Top 6 Must-Have Tools for Your DIY Bow Shop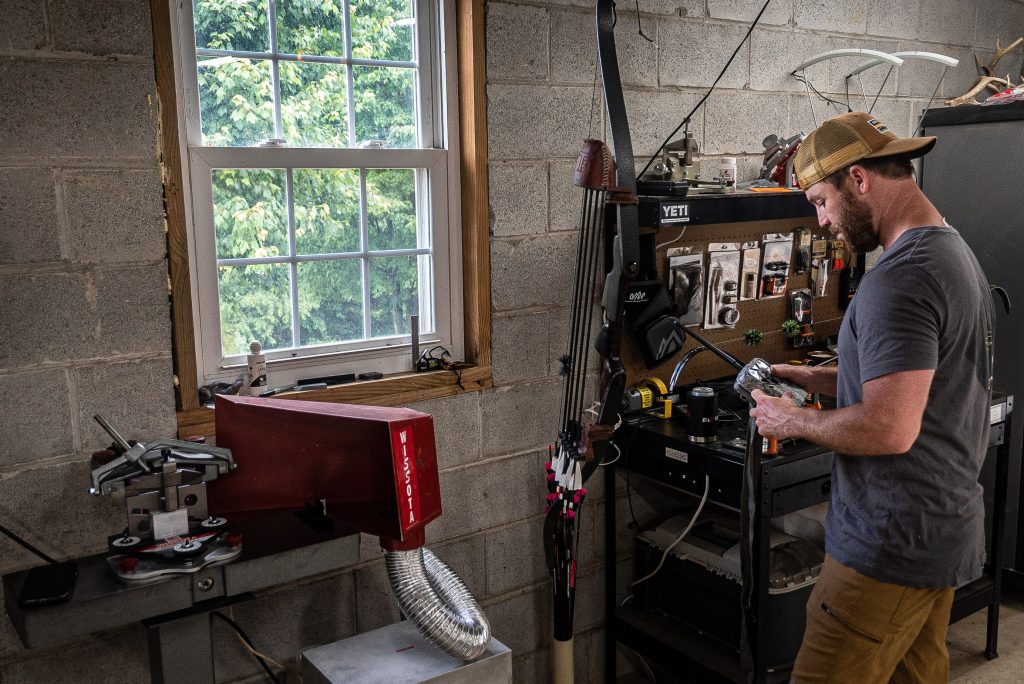 Whether by choice or necessity you've decided to create a DIY bow shop.
It could be somewhere in your home or a shared space with others, either way, welcome to your first step toward the rewarding independence of doing your own bow work.
Learning how to work on your bow and having the space to do the work now frees you up for those last-minute emergencies.
Those times when you were practicing after dinner before opening day or that big trip and experience a problem.
You've got the knowledge, you've got the space, now it's time to get the equipment.
Thinking back to every bow counter you've ever been to; the task can seem very daunting very quickly.
Racks of supplies and pegboards filled with endless items might make you want to think about this a little more.
Whether you're an amateur or professional bow technician – we've listed our top 6 archery pro tools essentials you must-have for your DIY bow shop.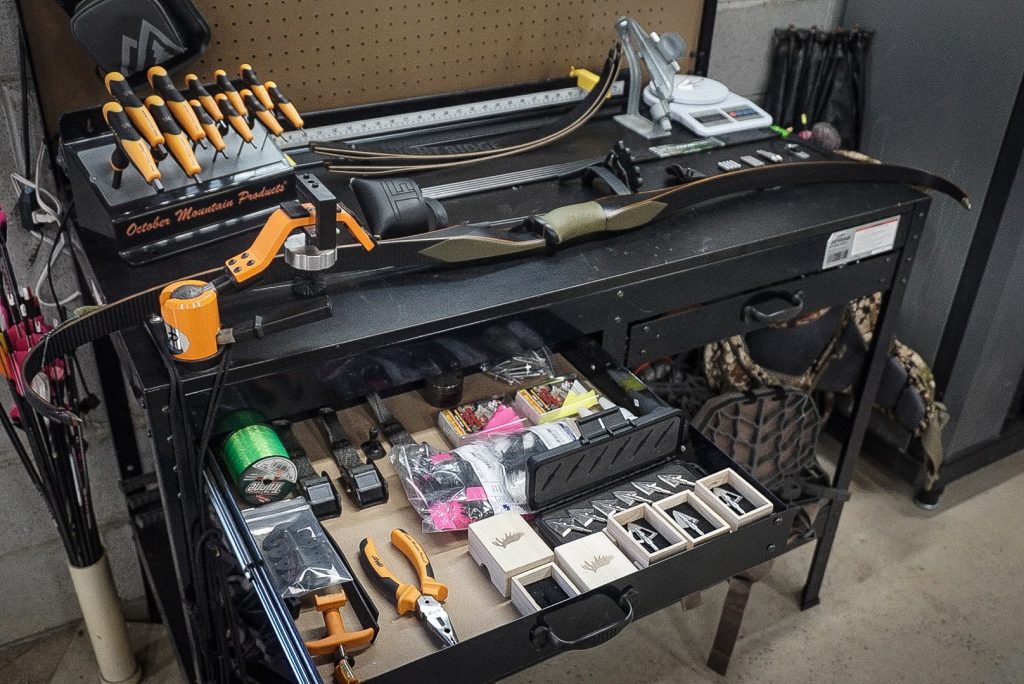 DIY Bow Shop Essentials
1. Bow Vise
Every archery shop starts with a bow vise. It holds your bow while you make adjustments and add or replace sights and rests among other accessories.
You need a bow vise that's maneuverable and sturdy enough to stay in place while you're working on it.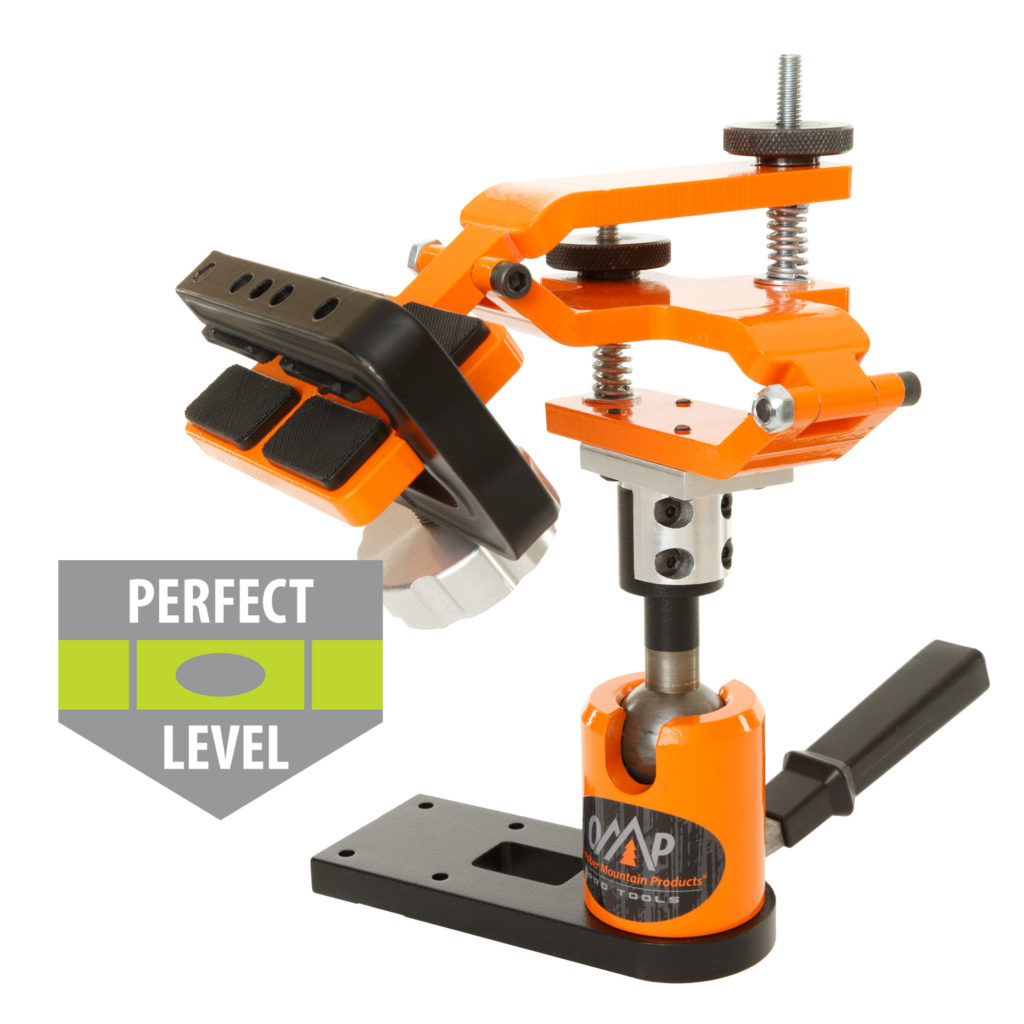 The Versa-Cradle Micro Tune bow vise is exactly where you should start. It will work for most modern longbows, recurves, compounds, and crossbows made today.
360-degree locking will allow you to put the bow where you want it, not where other vises make you put the bow.
2. Hex Wrenches
Archery Pro shops use pro tools, and your shop will be doing pro work with the Pro Shop Bench Hex Wrench set.
When you need to replace a rest or adjust pull weight, this is the set to have.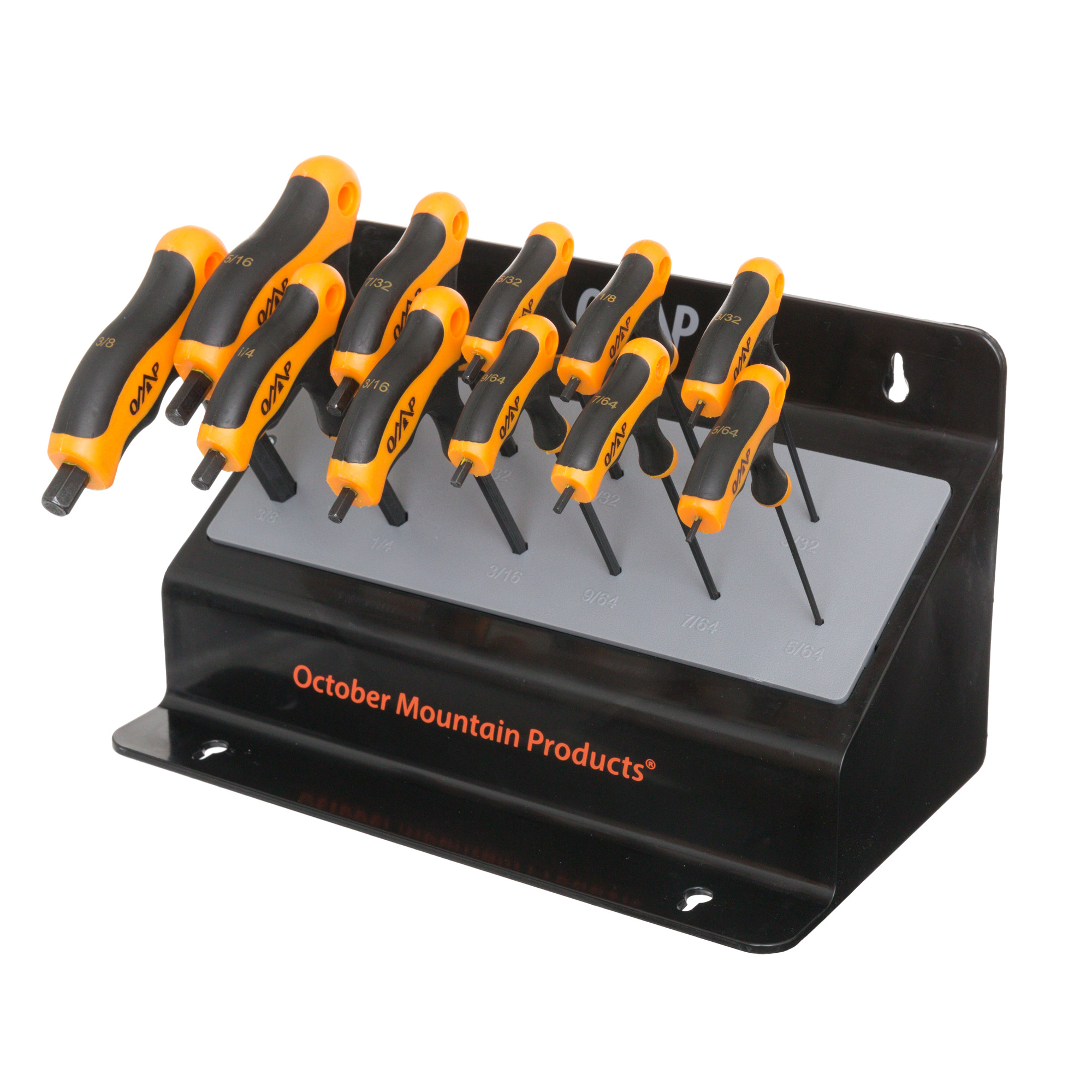 Super durable and comfortable, this set of hex wrenches are easy to use on a variety of bows from different manufacturers.
The display box securely holds the wrenches, makes them easy to see for quick selection, and can be secured to a bench or wall.
3. Bow Square
When it comes to setting up bows for you or friends and family, eyeballing measurements is never an option.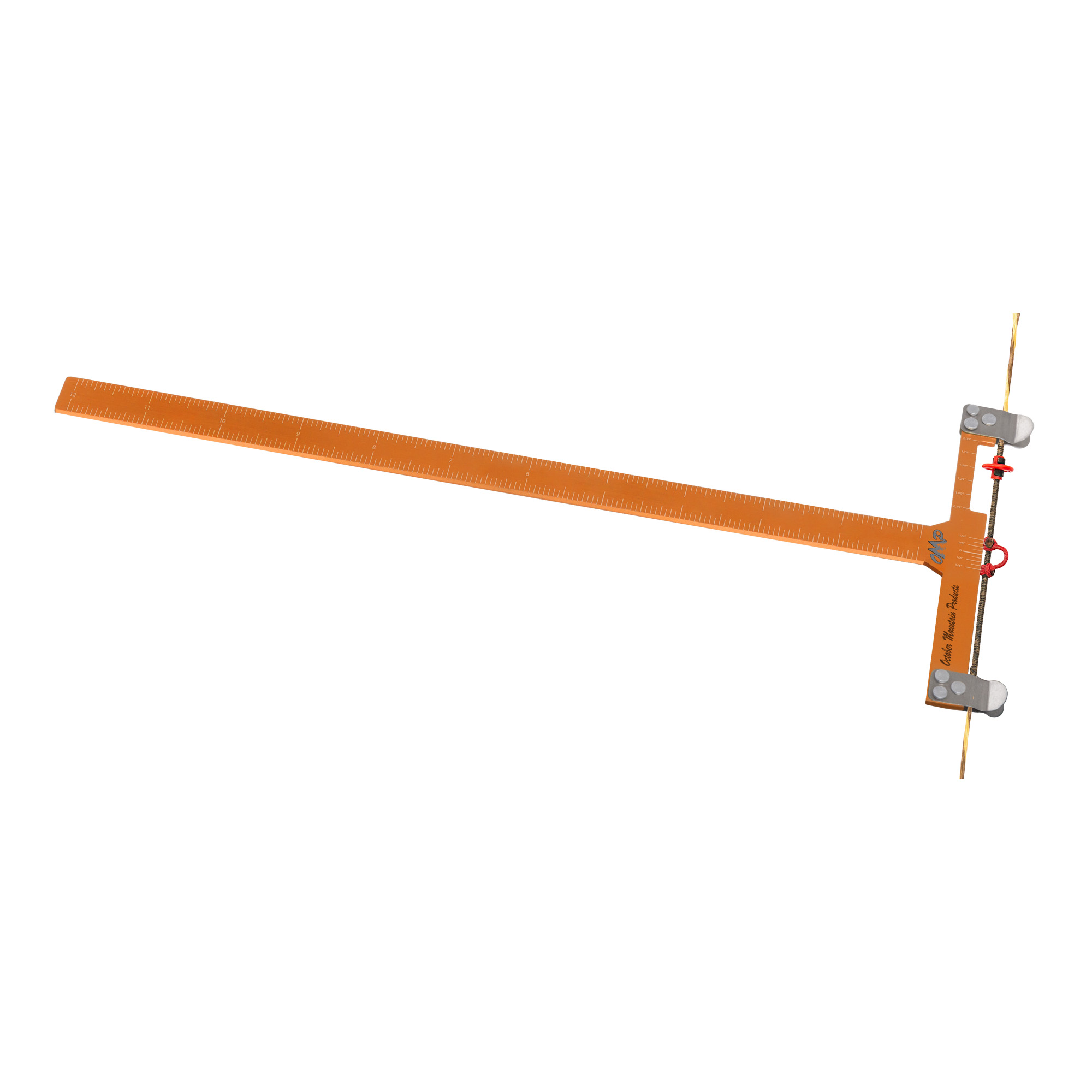 Having the Pro Shop Bow Square eliminates the guesswork for rest or anchor point placement for you and the shooters you help.
4. Bow Scale
Ever make adjustments for arrow speed or shooting comfort and wonder what poundage you're at for reference?
Maybe you brought home your biggest deer yet and are looking for an official measurement so you can brag to your friends?
Then the Pro Shop Bow Scale is the next item on your bow shop must-haves.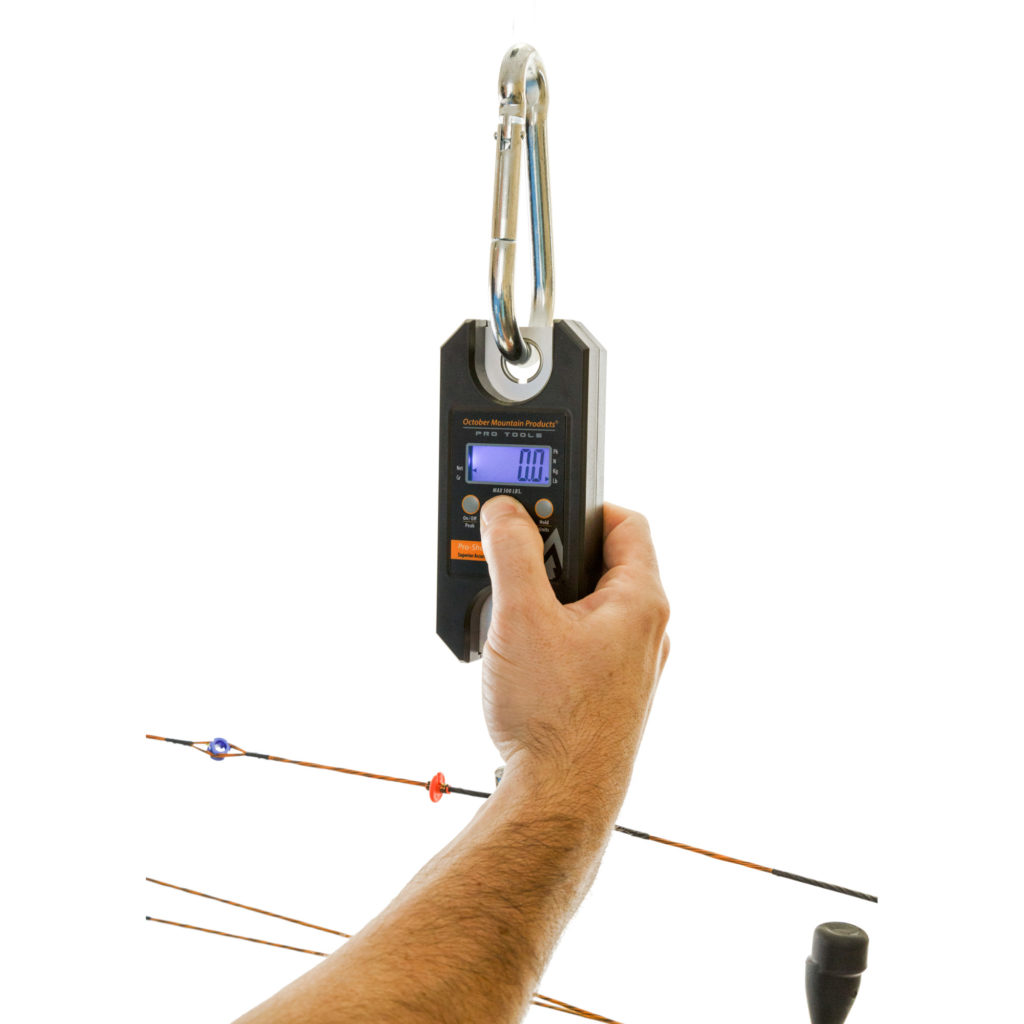 Digital display eliminates guesswork and settles arguments quickly.
Knowing exactly what weight you're shooting can help shooters know their setup in and out for years to come.
5. Digital Scale
Tuning in an archery setup includes everything down to how much your arrow weighs.
If your arrow weights are not consistent, most likely your arrow groups won't be consistent either.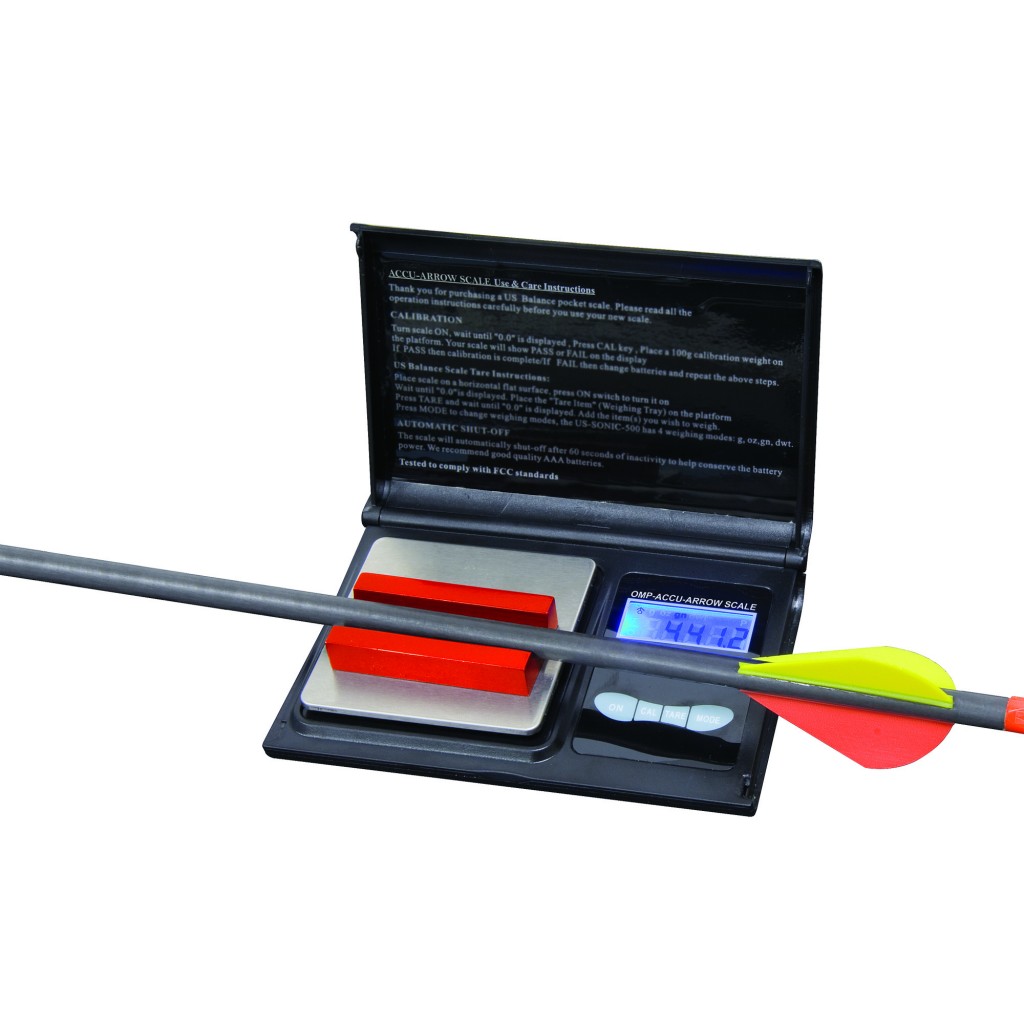 The Accu-Arrow Digital Archery Scale will get you the measurements you need down to 0.2 grains.
The scale also contains an arrow retainer so you can get an accurate measurement without your arrow rolling away.
6. Tru-Center LAT
Whether you're setting up your bow for the first time, or just checking its alignment after some recent bow adjustments or upgrades — the Tru-Center LAT is another must-have in your DIY bow shop.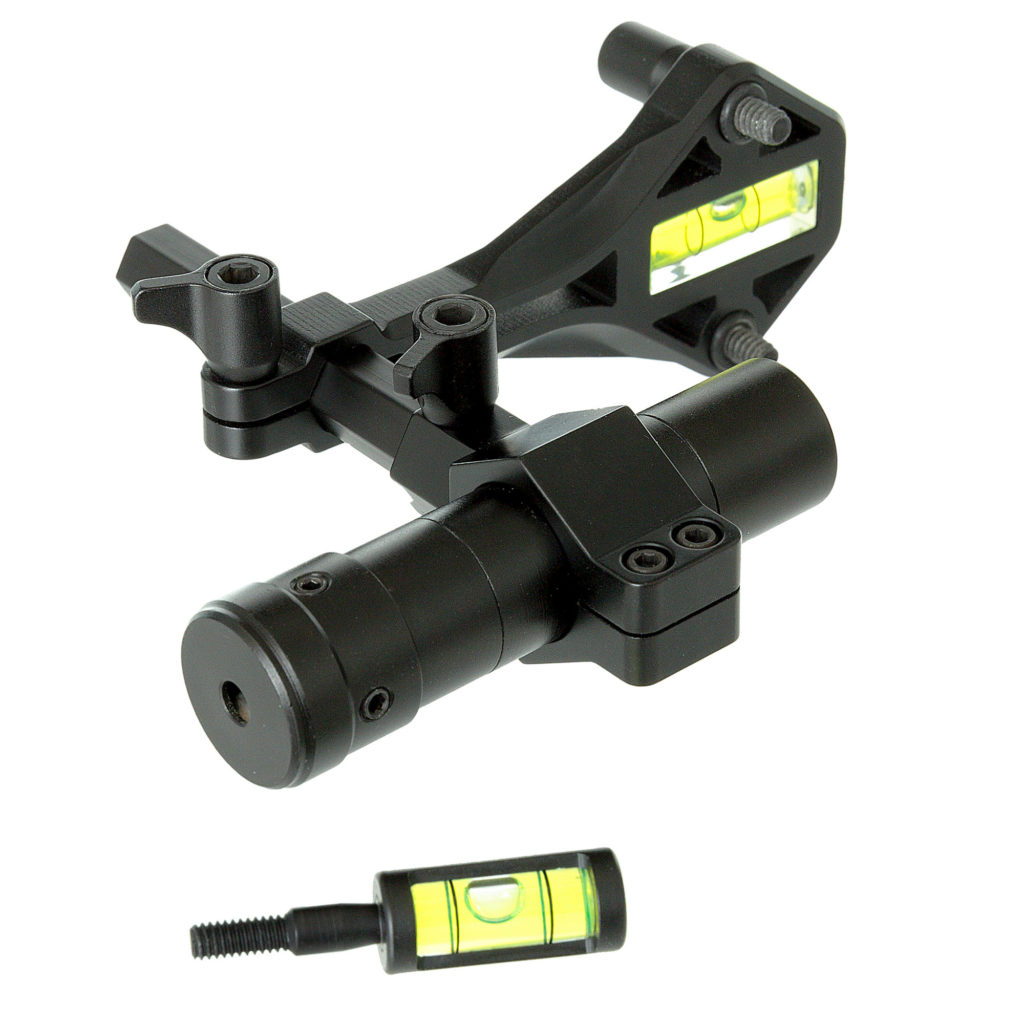 The Tru-Center LAT allows you rapid references for cam, arrow rest and center shot alignment. The Tru-Center also comes with a detachable arrow leveler that screws into most arrow diameters.
This all-in-one tool is definitely a must-have in your DIY Bow Shop!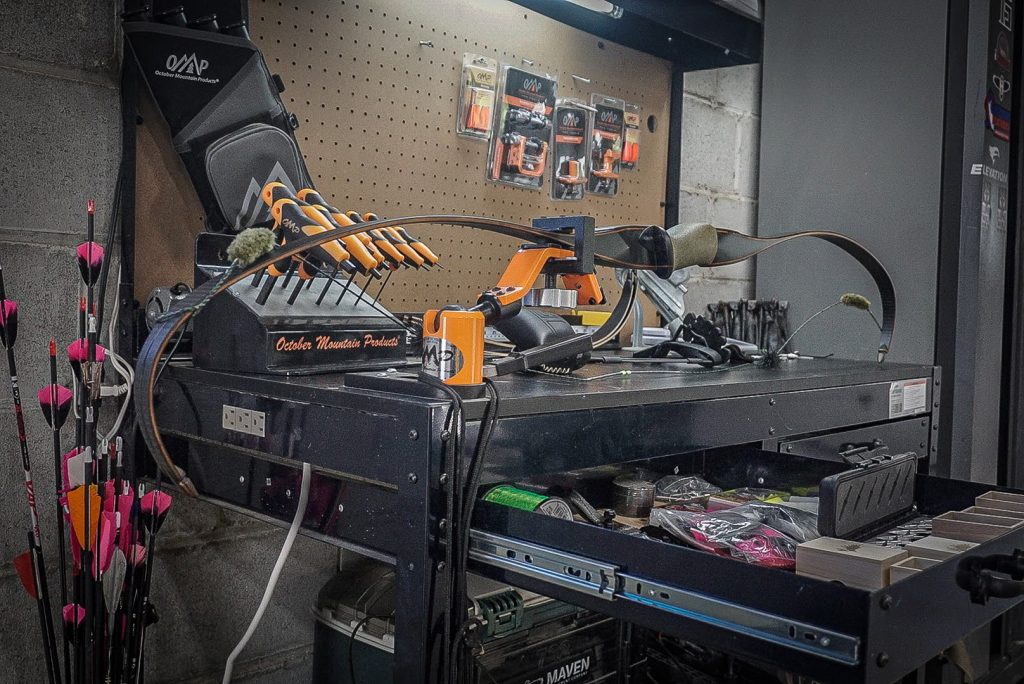 Recap
It's easier now than ever to be your own archery shop pro. Being able to help not only yourself but friends and family is a rewarding and cost-effective way to keep you and your group shooting at top form.
We hope these 6 must-have archery pro shop tools help get you and your DIY bow shop set up for success.
For more information on the full lineup of archery pro tools and accessories – check out our October Mountain Products Pro Tools page on our website here.
For more information and resources on all things archery and bowhunting – be sure to check out our full blog archive.
Finally, make sure to connect with us on Facebook, Instagram, and YouTube to stay updated on the latest product information, new product announcements, sales, promotions, as well as contests, and giveaways!