Mainline Products
Classic Archery Supplies and Solutions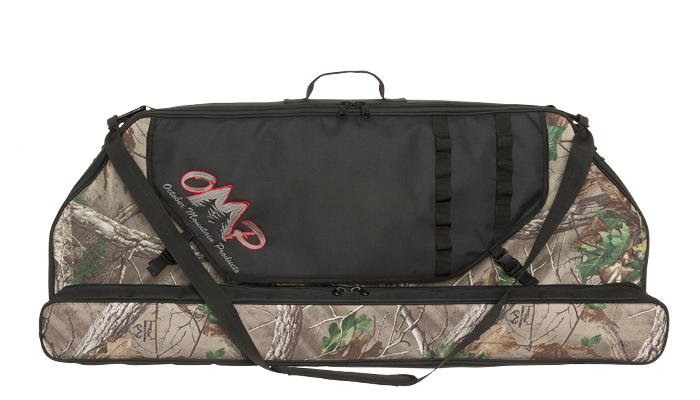 Conveniently adjustable, full-size compound bow case featuring ample storage space
for hunting and archery accessories. Daisy-chain shoulder strap carry system allows
for quiet adjustability and transport.
41″ x 18″ bow case
Bow tiedowns
Messenger flap style pockets
600-denier construction
Interior fleece lining
View Details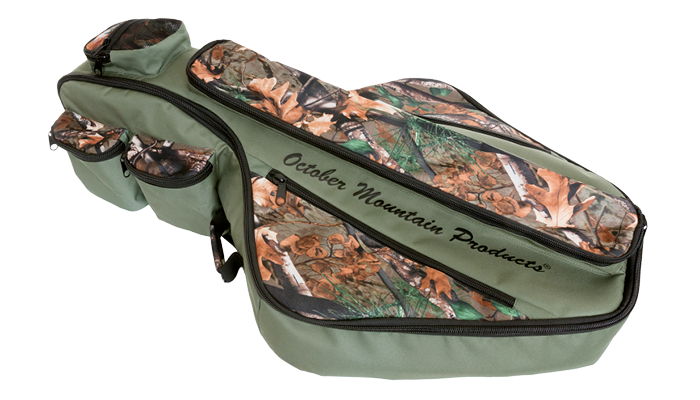 Designed for comfortable transport with an over-the-shoulder carry system and dual,
reinforced carry handles. Accommodates most modern crossbows.
Fleece interior
Arrow pocket accommodates up to 24″ bolts
Heavy-duty zippers
Two zippered sleeve pockets
View Details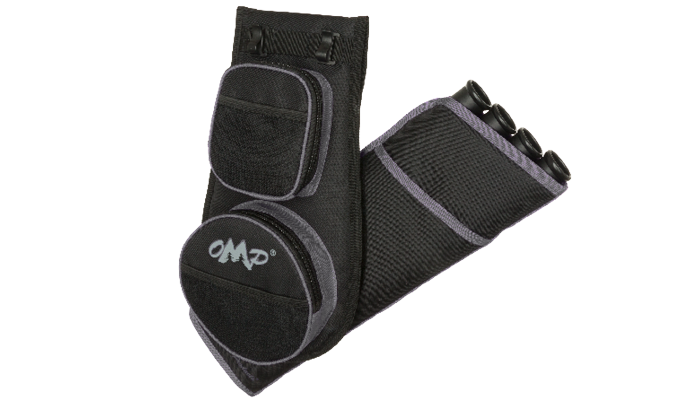 Reversible design converts hip quiver from right hand to left hand in seconds.
Designed for recreational, 3D and target archery.
RH/LH ambidextrous design
2″ belt loop
Storage pocket with mesh accessory
Top storage pocket
View Details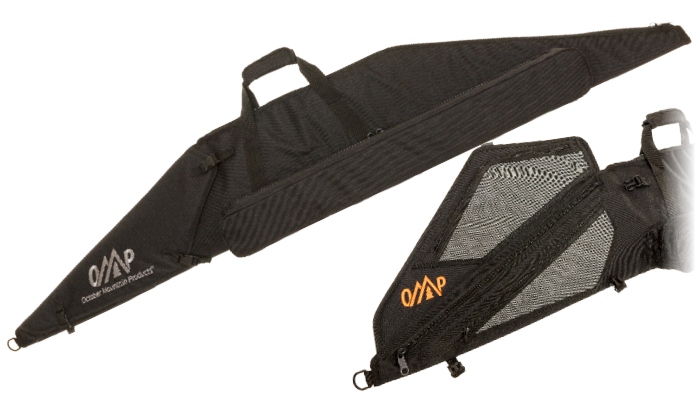 Can accommodate up to a 62″ strung recurve bow and archery gear. Offset carry
handle allows for a balanced transport, while a three buckle accessory flap provides
quick and easy access.
3-buckle accessory flap protects four accessory pockets
Arrow pocket
Balanced, offset carry handle
600 -denier fabric
Accommodates up to a 62″ strung recurve
View Details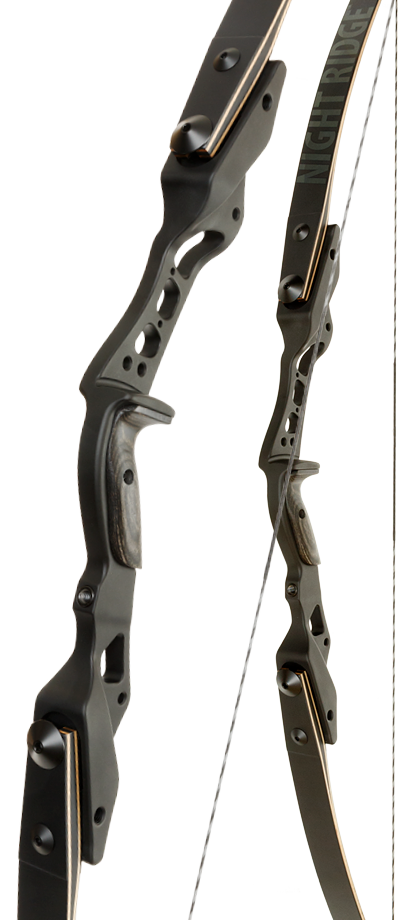 Ultimate Performance & Appeal
Featuring a CNC'd aluminum riser for ultimate performance and appeal, those seeking our highest-level hunting rig need look no further than the this ILF setup.
Three piece take-down design
for easy storage
Short limbs, for speed and response
Pro Hunter Arrow rest included
Available in RH only
View Details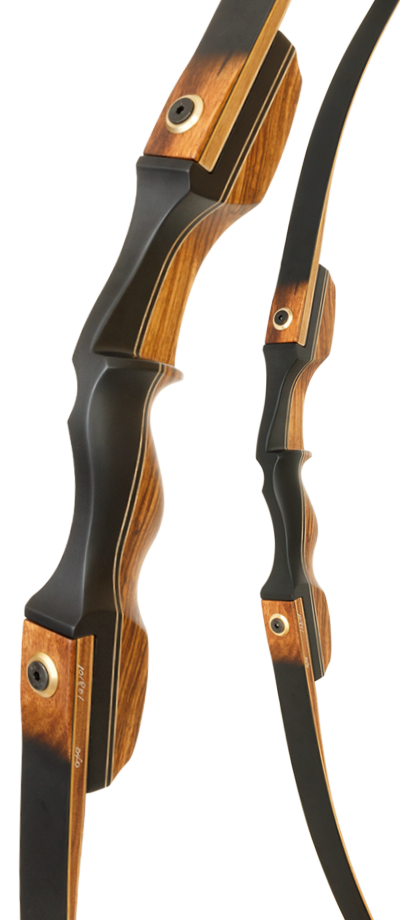 Pocketless, Pin-Style Riser
The Sektor pocketless, pin-style riser is outfitted with long-limbs for an overall length of 62″.
62″ pin-style recurve
17″ riser
Zebrawood and phenolic construction makes the bow stronger
Finishing touches: pocket-less, pin-style limb fitting, brass bushings, matte finish, handmade details
View Details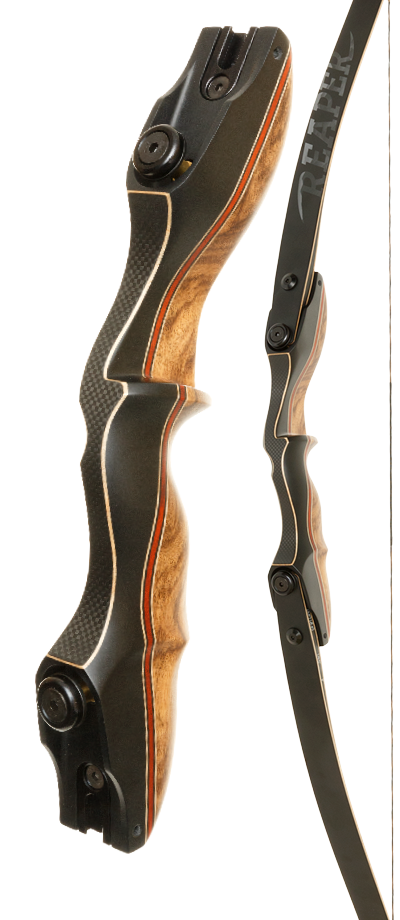 High-end ILF
The Carbon-Z ILF riser provides the same broad range of customization and tune-ability as the Sektor ILF with the added strength and styling of carbon.
15″ riser
Paduk, hard maple, phenolic, carbon, zebrawood construction makes the bow stronger
Unique carbon styling on front and back of riser
International limb fittings
View Details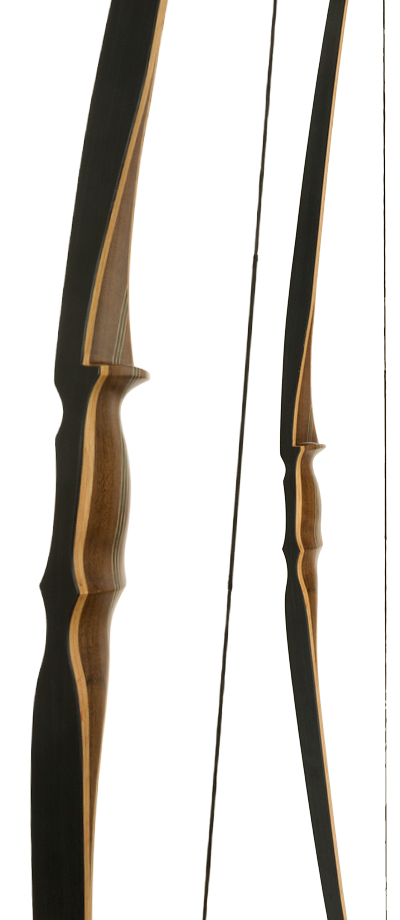 Superior Craftsmanship
Features a sleek grip design that reduces hand shock and is constructed from hard maple and walnut woods. Multi-laminate limbs with reinforced limb tips are fast flight string compatible.
Constructed from hard maple and walnut woods
Multi-laminate handle with built-in arrow shelf
Multi-laminate limbs
Reinforced limb tips
Recommended brace height: 6 1/2″ to 7 1/2″
View Details
Tech Supplies
Archery Tools for Archery Professionals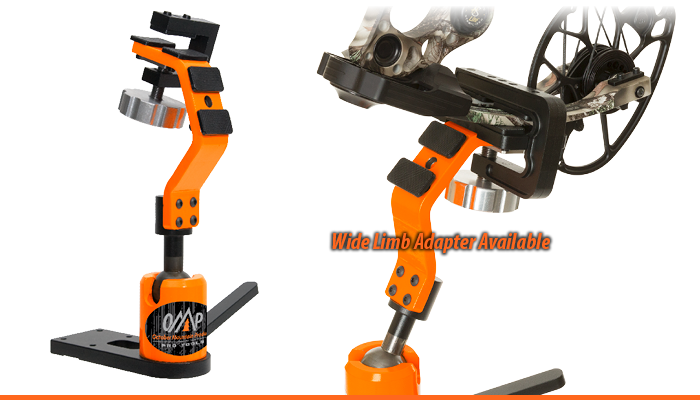 Quick and easy Cam-Lock lever system
Accommodates most modern bows
and crossbows
360 degree locking ball head design
Heavy-duty, fully adjustable bow vise
Made in the USA
View Details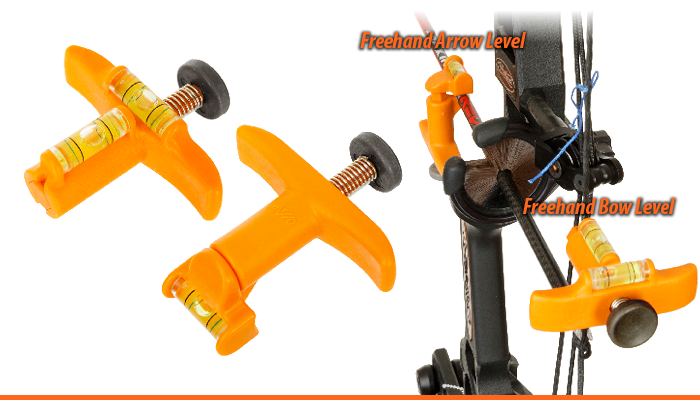 Leveling value package!
Includes Freehand Bow Level &
Freehand Arrow Level
View Details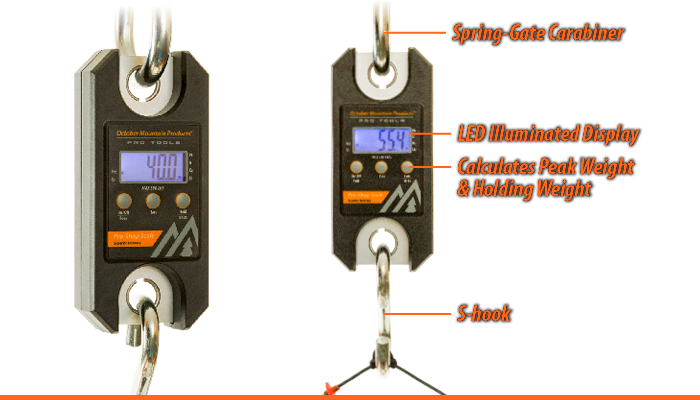 500 lb. weight rating
Dual purposes as a bow and big game scale
Calculate peak weight and holding weight
Stainless steel carabiner with spring gate
LED illuminated display
View Details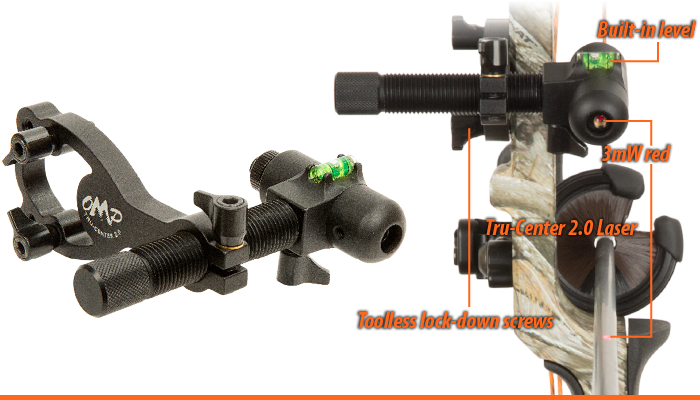 Built-in level
Pivoting body design
3mW red laser
Easily converts from RH to LH
Toolless adjustments
View Details
Archery Solutions
Accessories for every occasion