Absolute Must-Have Archery Accessories for Your Bow Shop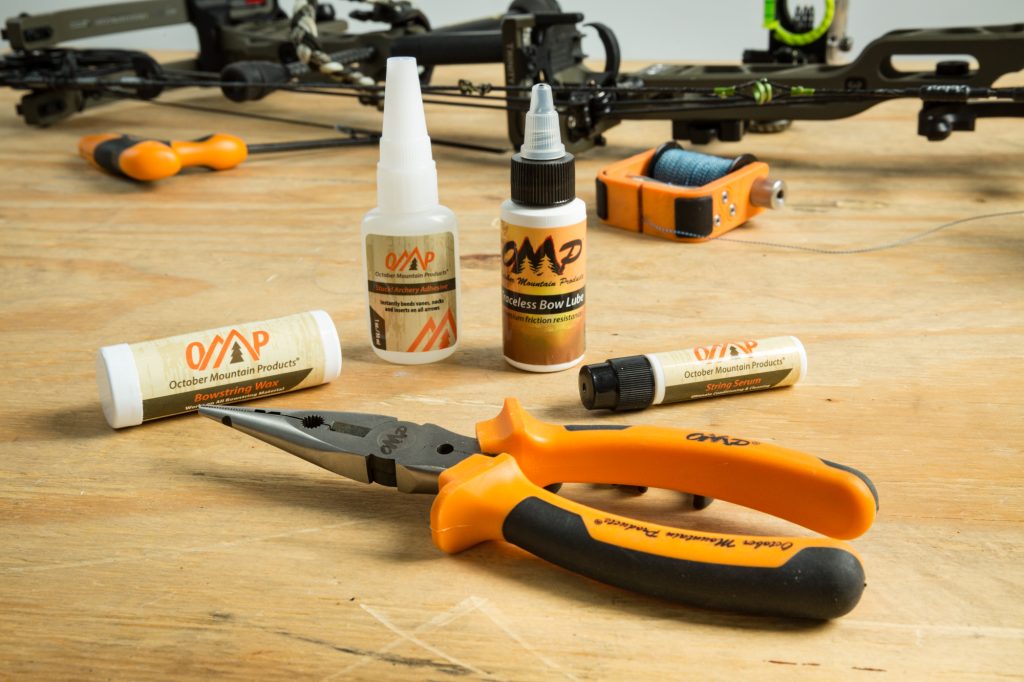 You're serious about your bow shop and it shows.
You set yourself up with the major pieces needed to do professional quality work on your own.
Your bow vice, press, scales, and hex wrenches are the heavy lifters, but what about the accessories you'll reach for constantly?
Some might call these essentials less exciting, but they're certainly needed parts and pieces that you'll use all of your major equipment on.
Be sure to stock your shop with these items so no last-minute archery emergency goes untreated.
We'll cover our top 5 archery accessories every bow shop needs.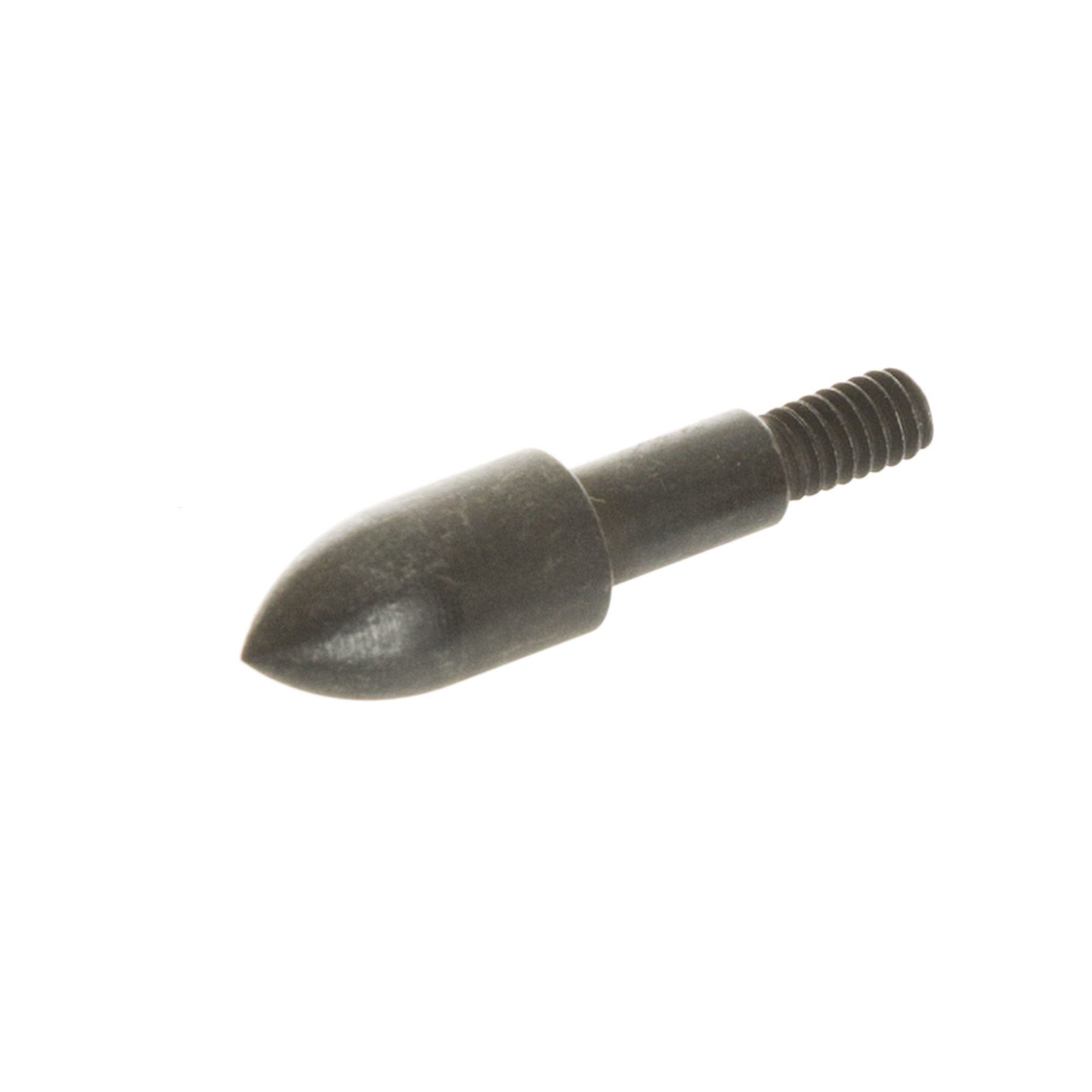 1. Field Points
While you certainly couldn't be blamed for focusing your home shop for a hunting setup's required broadheads, having a few styles of field points could be more beneficial than you think.
Since you'll probably be shooting more for practice, having these on hand and in stock could help.
If you decide to experiment with an arrow flight setup, or have some friends and family at the house for some shooting fun in need of a new field point, you'll be ready.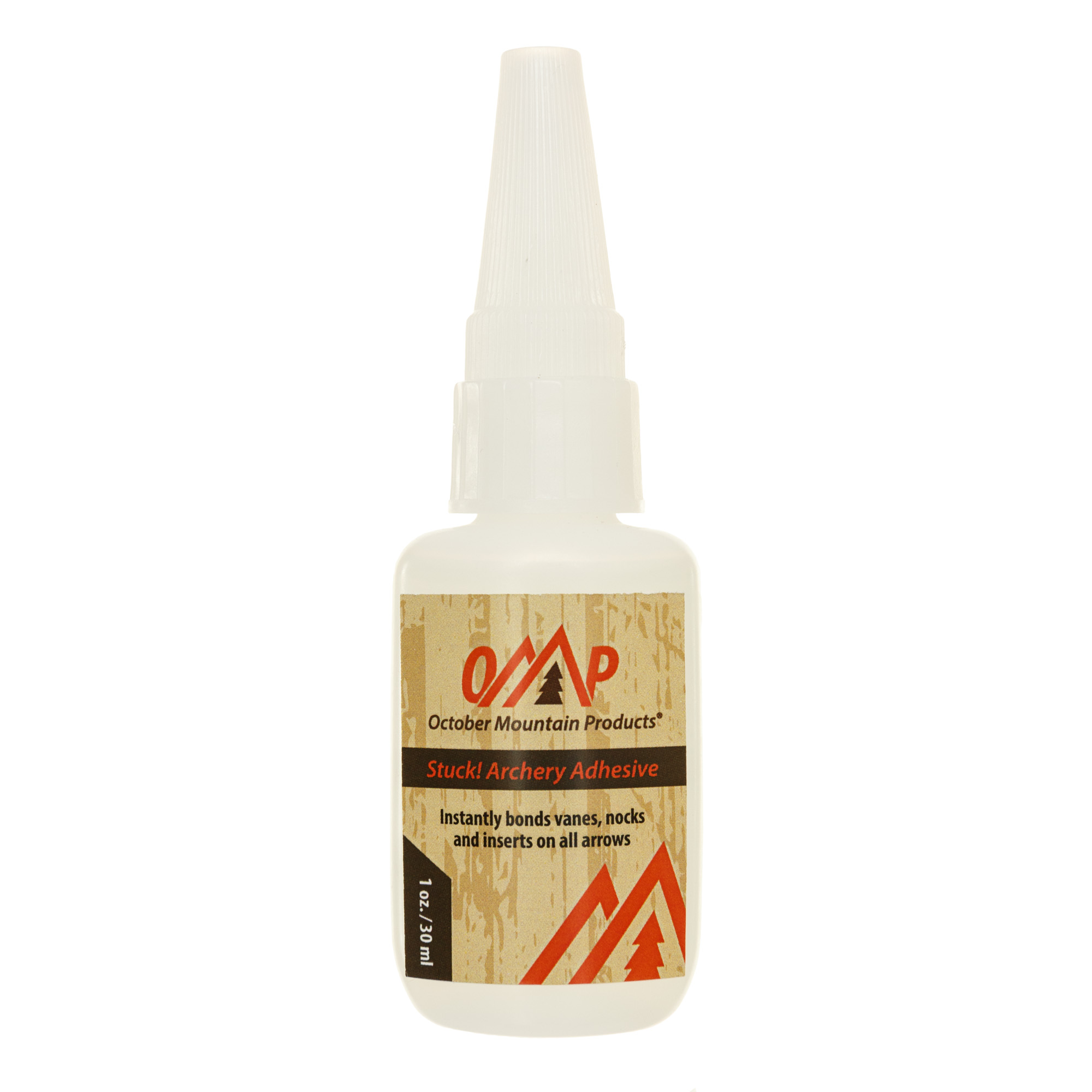 2. Glue
Knocks, points, inserts, and fletchings, there are a lot of parts to an arrow that you want to stay put.
To make sure everything stays secure, make sure you have some glue or adhesive in your bow shop.
Having some glue on hand like Stick It Hot Melt, or Stuck Archery Adhesive, will fix any loose points or cut fletchings on a variety of arrow materials and setups.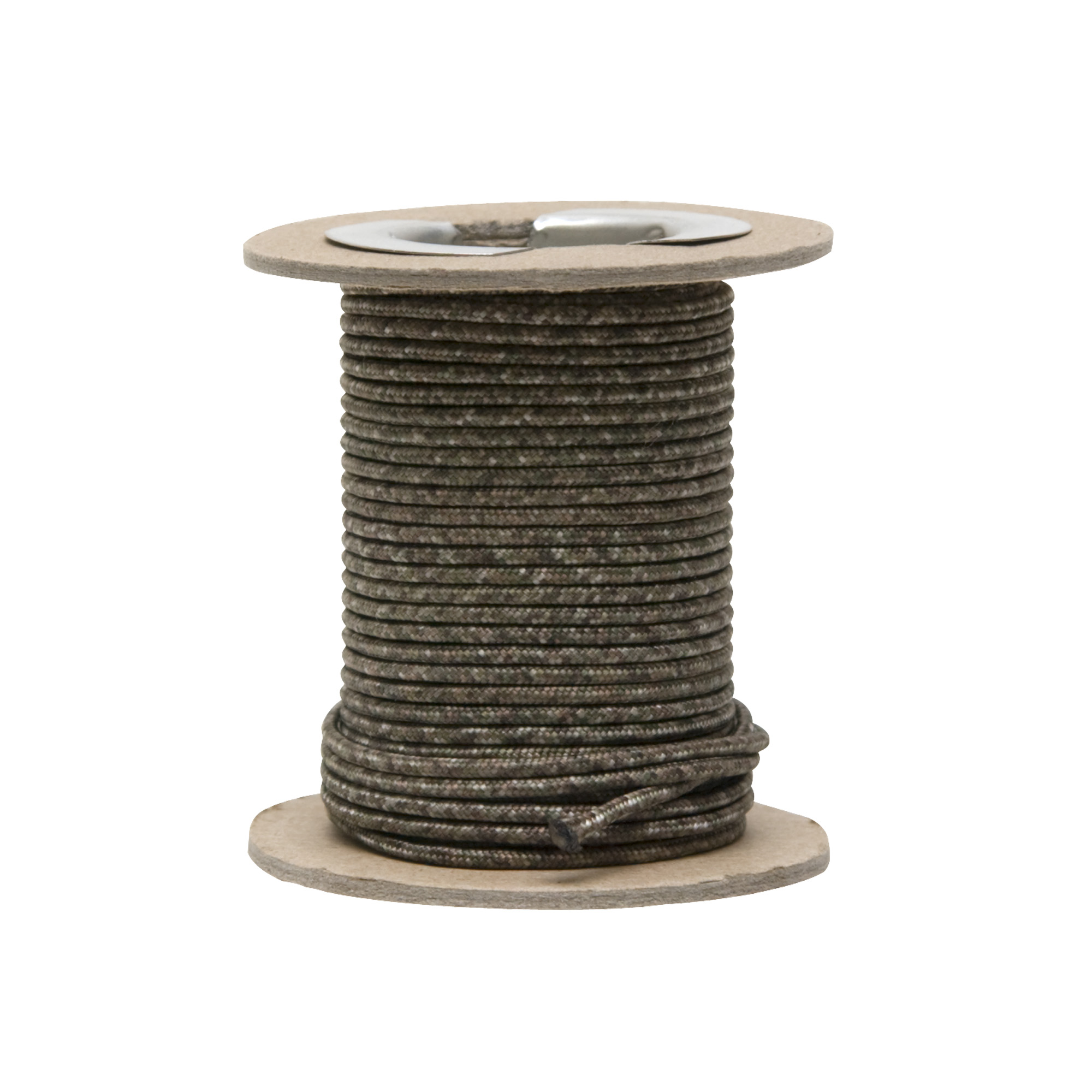 3. D-Loop, Serving String
No modern bow shop anywhere is complete without an adequate supply of d-loop and serving string.
An essential part of your string's anatomy, bow techs will need this to finish, or repair any bowstring setup.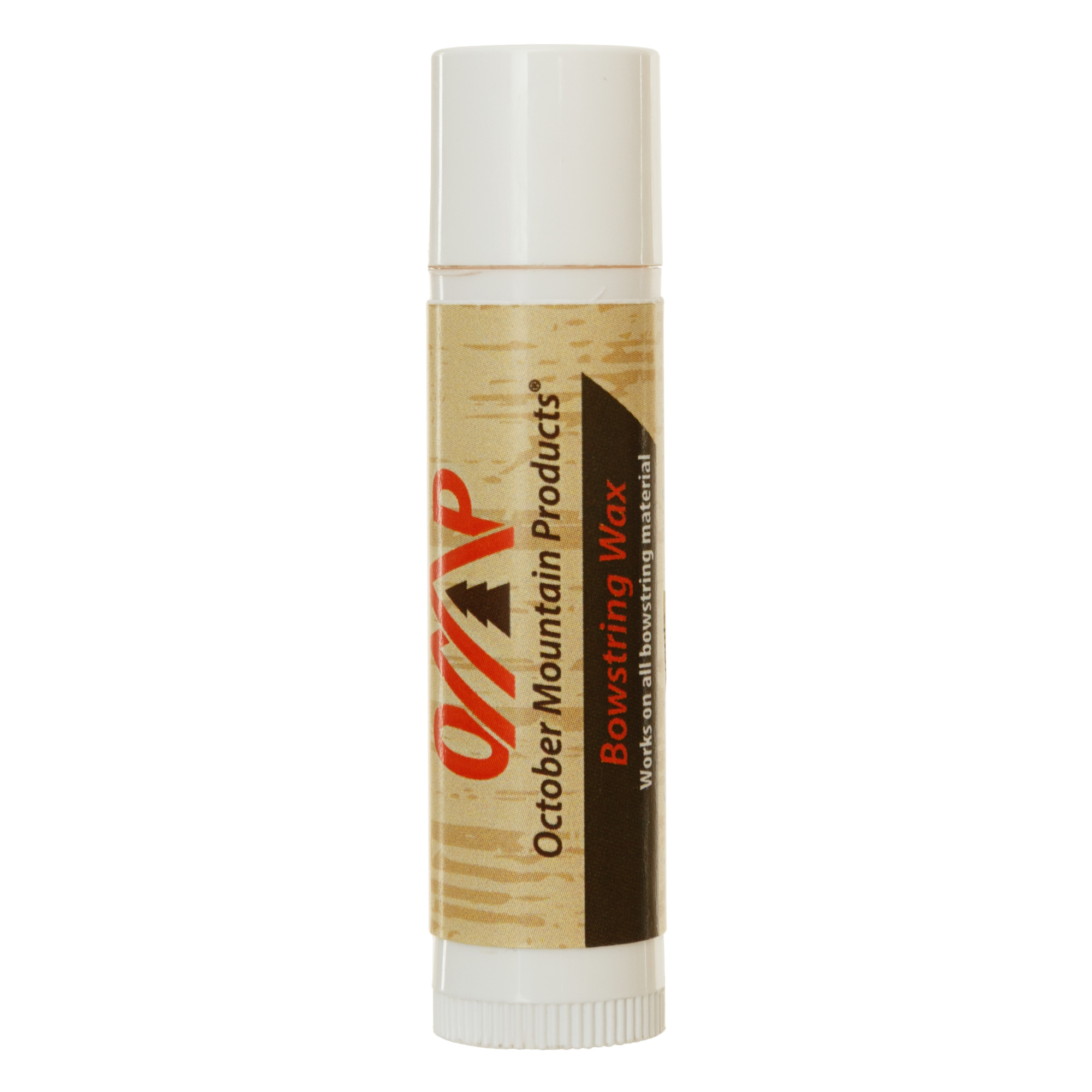 4. Wax & Lubes
Proper archery equipment maintenance starts with keeping your strings and cables moving freely and in great condition.
A downside of your archery adventures is that your bow can collect dirt and get damaged.
Keeping some string cleaner, string wax, and rail lube for crossbows will keep your bows working better and longer.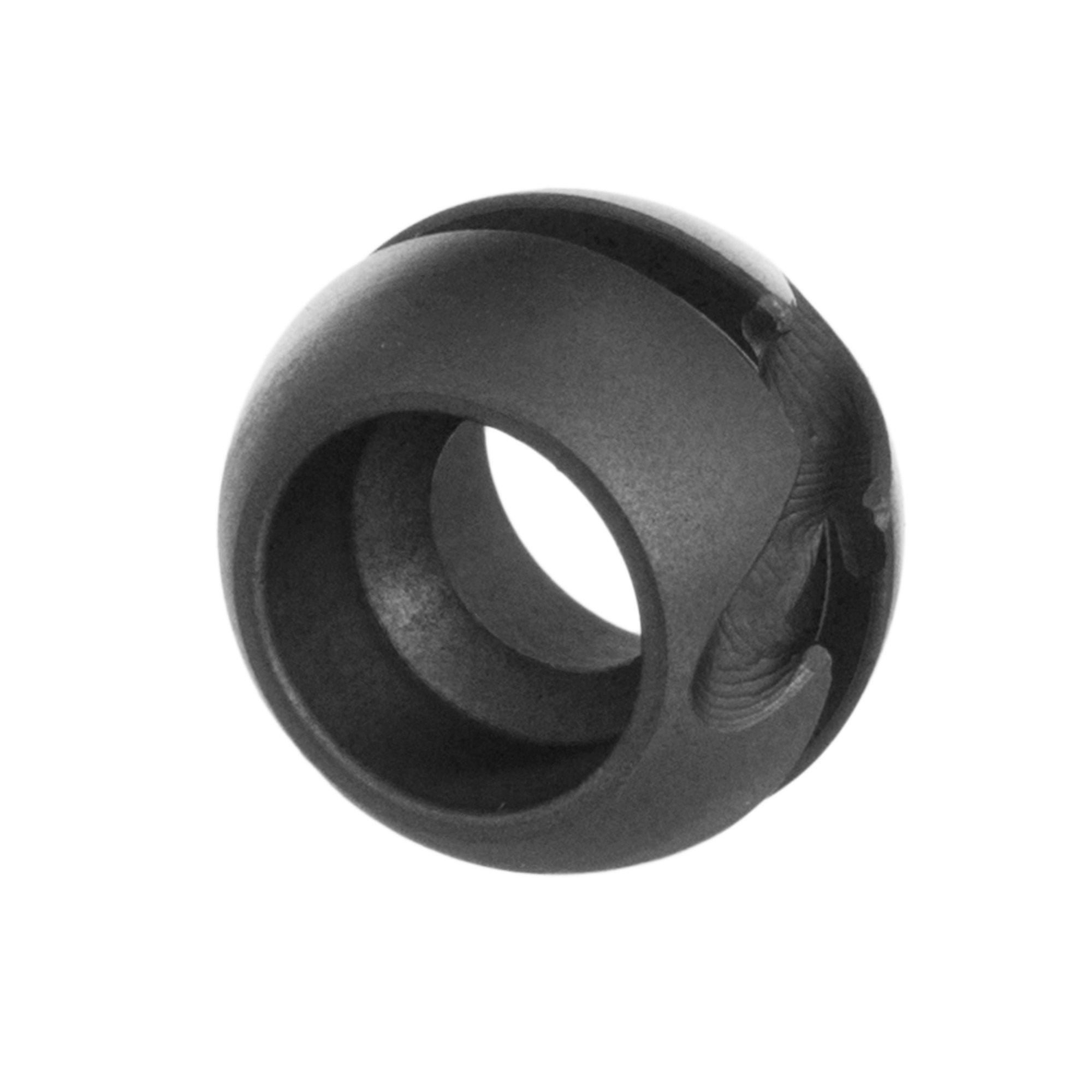 5. String Accessories
String accessories are absolutely crucial whether they be sights, silencers, and nock sets.
If you don't have these anchors for your strings, you're going to realize very quickly you need to stock your shop with them.
Making sure you have what you need to fix where your arrow goes, kisser buttons, or peep sight problems puts you up there with top professional bow shops across the country.
Also, don't forget about crossbows. These days almost all upright shooting archers have at least one crossbow shooter in their circle.
Whether it be a youngster or an older family member, sometimes it's a good hunting buddy just getting into archery and the crossbow can be a great gateway for the gun hunter.
Having some crossbow accessories in stock will help you from having to cut the shooting fun short.
You don't have to go far in life to hear someone say "when you can, it's better to do it yourself."
Taking the step to stock and work on bows at home puts you in that next level of archery autonomy.
Fortunately for you, we carry all the archery accessories you need to stay ready and self-reliant for your archery needs all year long!
Do you want to take your bow tech skills to the next level?
If so, check out our full OMP Bow Shop Video Library here!
For more information on archery and bowhunting, be sure to check out our full blog archive.
Also, make sure to connect with us on Facebook, Instagram, and YouTube to stay updated on the latest product information, new product announcements, sales, promotions, as well as contests, and giveaways!