Bow Shop Tools Every Pro and Home DIY Bow Shop Needs
Essential DIY and Pro Bow Shop Tools to Get and Use
Whether you're a relative newbie at archery or you're a seasoned expert, it definitely helps to have certain bow shop tools available to you. Sure, you could bring your bow to the closest archery pro shop each time you have an issue or want to upgrade something, but why do that when you can learn to tackle it yourself? Many bow hunters are more than capable of setting up a small basement bow shop or DIY bow shop in a garage space where they can work on their bows. Here are some tips on how to maintain your bow at home and which archery tools you should consider adding to your collection.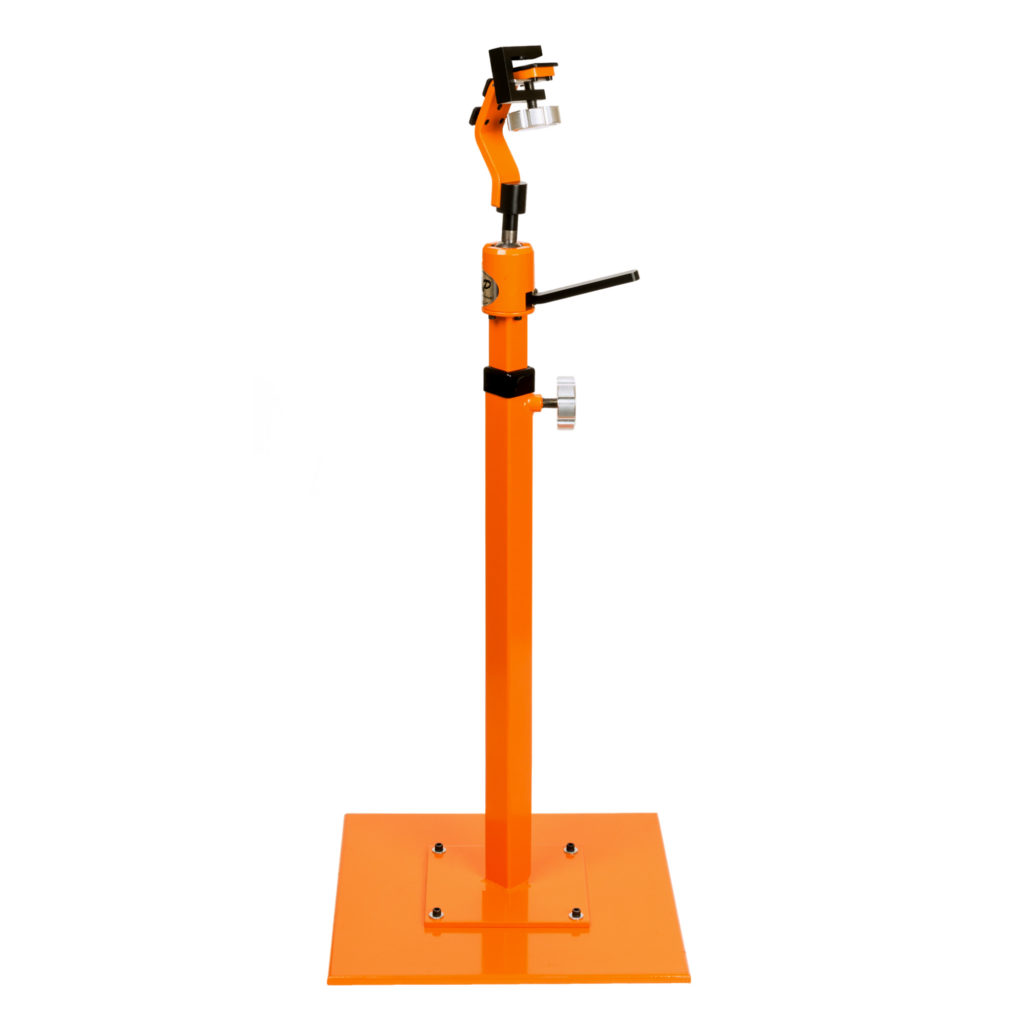 Bow Maintenance
Depending on your experience, you might not feel comfortable working on your bow much–but with a little practice, guidance, and the right bow tools, you can actually do a good amount of bow maintenance yourself. Here are some common bow maintenance items you can tackle at home or in your own little pro shop.
Basic Checks

– each time you use or travel with your bow, you should look it over to make sure all your

bow accessories

are secured and in working order. Make sure nothing's loose or looks out of place before you shoot it. Check your bow string and run your fingers down it to make sure there is no fraying of any kind. If you use a D-loop on your string, make sure it's not loose by any means.

Replace the Serving

– over time, the stress and abrasion of repeatedly nocking an arrow can wear the serving out. Since this protects your bow string, it's critical to replace it when it gets damaged. Luckily, all you need is a spool of serving, a serving jig, and some patience. Essentially, you need to wrap your bow string in a somewhat tight and even pattern, which is made infinitely easier with the jig. This is also a good time to

wax a bow string

, as long as you don't get wax directly on the serving.

Replace the Nocking Points

– it's important for your accuracy to maintain a consistent nocking point for your arrows. Eventually you will have to replace the clips. With the help of levelers and some

nock pliers

, you can find the best spot for your nocking points and quickly clamp them on.
Essential Bow Shop Tools
Without getting too crazy, here are some of the best DIY and Pro bow shop tools you can and should own as a bow hunter. You might only use some of them occasionally as a novice but these are critical for hands-on professionals.
Video: This video gives an overview of the pro tools assortment of archery shop tools and accessories meant for professional bow shops and basement bow shops alike. These archery shop tools include:
• The Versa Cradle 360 degree bow vise
• The Pro Shop Bow Scale
• Accu-arrow digital archery scale
• Free hand bow levels
• Trucenter 2.0 bow Laser Aligner
• Pro shop bow square
• Pro Shop T6 Multi Plier
• Pro shop nock pliers
• Carbon arrow prep tool
• Revolution bow serving jig
• Pro Shop Bench Hex Wrench Set
1. Bow Vise
Bow vises are definitely essential archery shop tools, but it has some major benefits for an amateur bow technician too because it keeps your bow steady and frees up your hands to work on the bow. The Versa-Cradle combo is portable so you can move it around your garage or basement shop space with ease. Yet it is strong and sturdy enough to withstand the work you need to accomplish on nearly any modern bow or crossbow alike.
2. Wide Limb Adaptor
If you shoot a bow or crossbow with wide limbs, you can also mount the Versa-Cradle wide limb adaptor using the bow vise above. It is powder coated and constructed of steel so it will be just as durable over time.
3. Serving Jig
Adding a bow string serving jig to your pro shop tools is a good idea too. The serving protects your bow string from abrasion due to repeated nocking and/or using your release, so it's very important to the longevity of your bow string. Replacing it is easy when using the Revolution serving jig, which accommodates all serving diameters and includes two spool rods. The weighted thumb knobs help make the spinning process much smoother and simpler.
4. Bow Scale
While it's important to keep tabs on the draw weight of your bow over time (especially if you've been tweaking it), a hanging digital scale is also very useful for weighing the deer you shoot with your bow. With a 500 pound weight rating, this pro shop bow scale is more than adequate for both purposes. The stainless steel carabiner locks onto a beam in your basement or garage while you can use the stainless steel S-hook on the bottom to hold your bow string or game animal. This scale also calculates the peak draw weight (highest draw weight while drawing it down) and holding weight (what you have to hold at the "back wall" of your bow).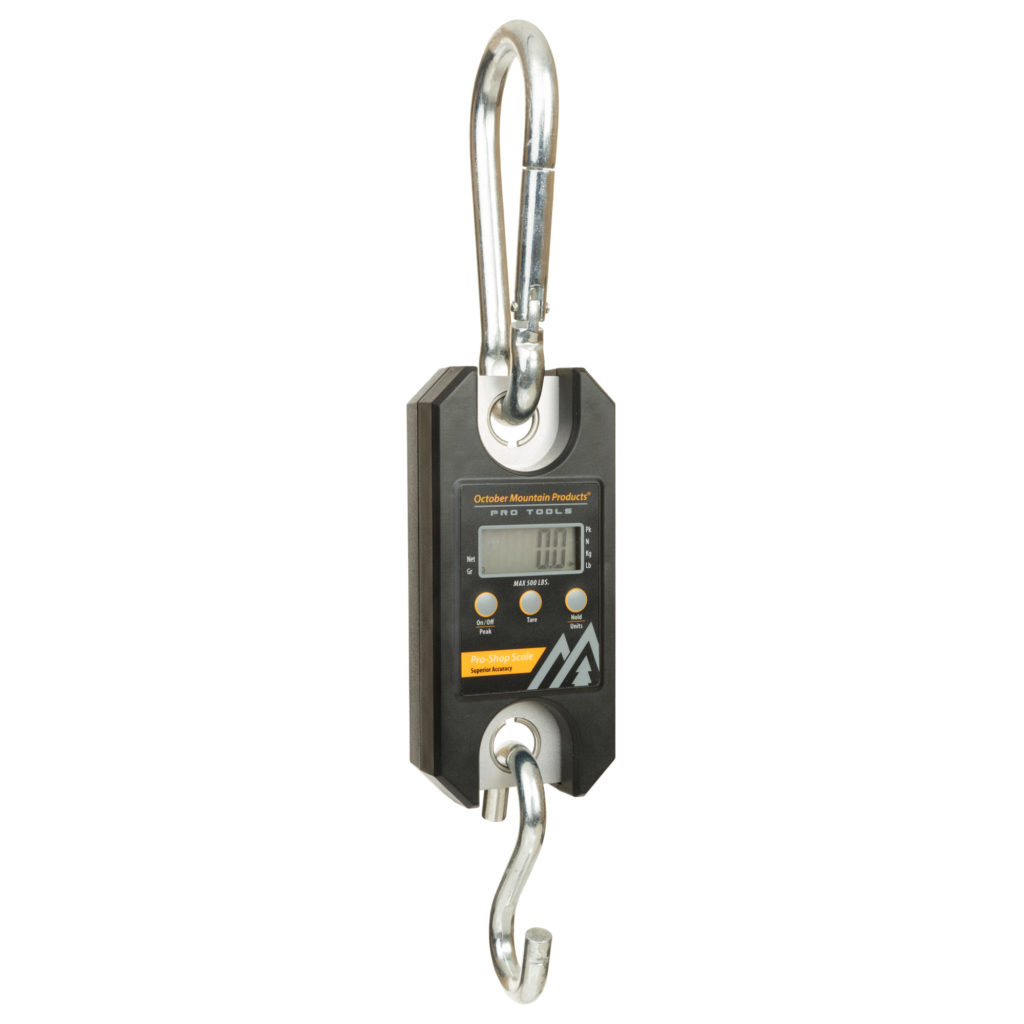 5. Hex Wrench Set
Unless you own a few different bows and like to tinker on them a bit, having a hex wrench set in your bow shop tools might not matter to you, but it's definitely important for aspiring bow technicians and professionals. This pro shop bench hex wrench set makes everything convenient and comfortable for you. You can secure the mount base to either a work bench or on the wall depending on your space and each slot is labeled for the correct size. The wrenches themselves have dual-sided L frames and come with soft rubber handles with size labels.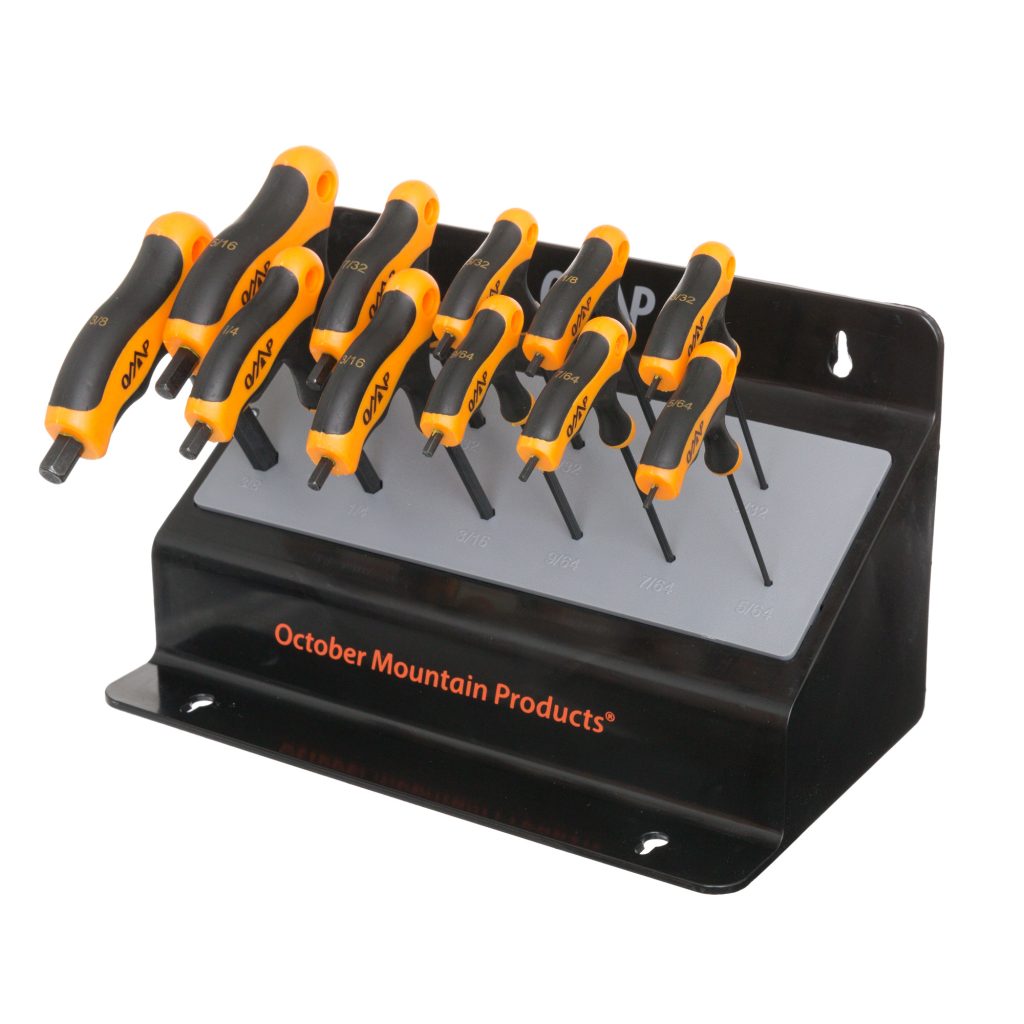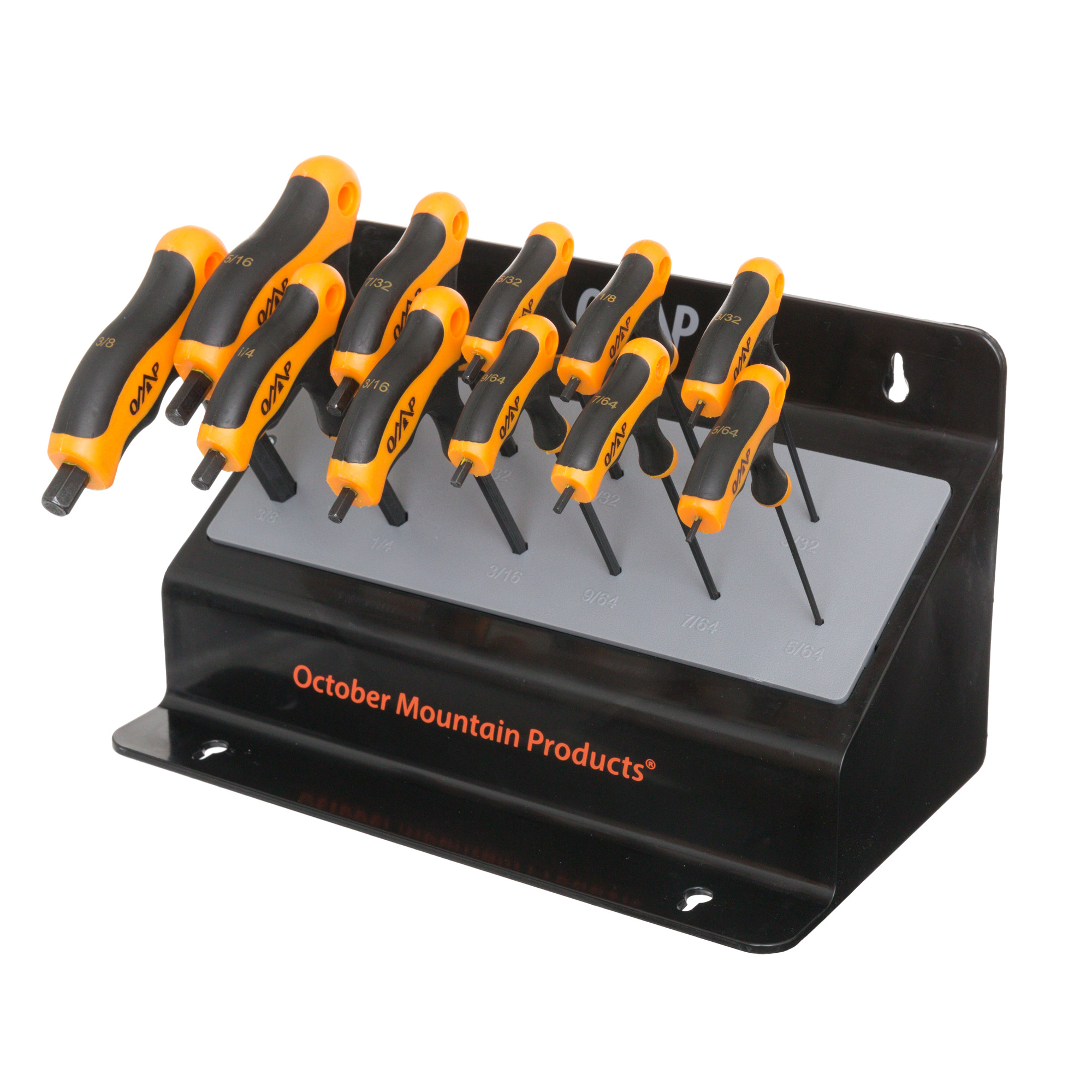 6. Nock Pliers
Inevitably at some point, you will need to replace your string nock points. Add the pro shop nock pliers to your arsenal to make it an easy process. These spring-loaded pliers are specifically made to help you quickly crimp nock sets and C-clips on without damaging your string. The edged tip allows you to remove them as well.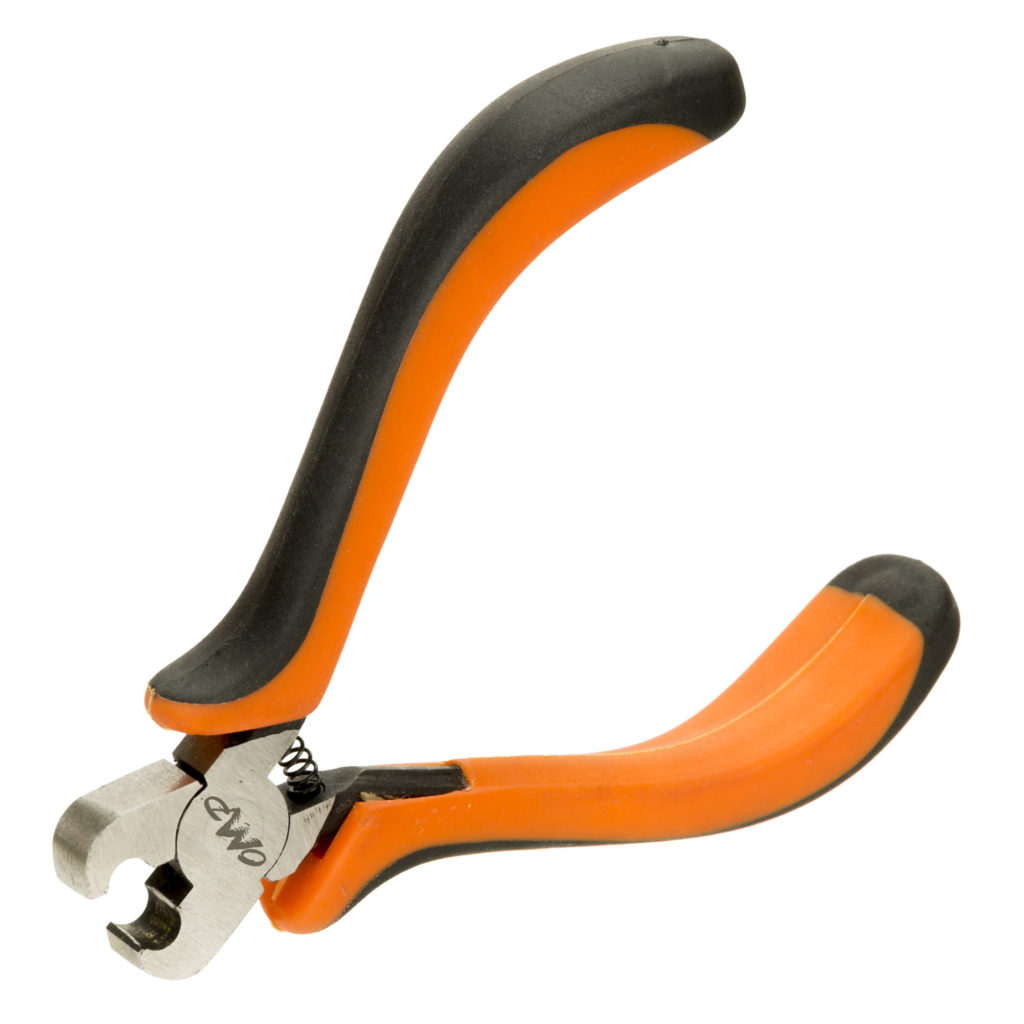 7. Bow Levels
Without a properly leveled bow string and nocking point for your arrow, your accuracy won't ever be what you want it to be. It's good to occasionally check or adjust this, but you absolutely have to do it when you have to change a bow string or adjust the nocking points. The freehand bow level and freehand arrow level are both useful bow shop tools to keep handy for this purpose.
With a little practice and the right tools, you can easily maintain your archery equipment at home without needing to go to an archery shop. The best part is that you can slowly add some of these tools to your collection, so you can increase your capacity over time. Before long, you'll probably surprise yourself with how much you can tackle.